One Platform, One Business
Our intuitive software streamlines everything from clinical operations, financial operations to human resources management.
We designed
Sanitas™
so anyone can use it, no matter their tech savvy. We've simplified and streamlined functions to take out complexity and unnecessary features that just cause confusion. Our workflows are easy to navigate and cover all important tasks. And if you do need help, we're here for you.
It has been designed and developed to deliver real conceivable benefits to hospitals & healthcare related institutions such as insurance firms and healthcare agencies(Governmental & Non-Governmental). The HMIS is conceived by a blend of seasoned professionals with rich and relevant experience in the healthcare industry and the information technology industry. The system incorporates the best healthcare practices and is designed to deliver key tangible results to clients across the globe. Sanitas™ HMIS provides the benefits of streamlined operations, enhanced administration and control, superior patient care, strict cost control and improved profitability, while maintaining compliance with regulatory bodies and quality processes.
EMR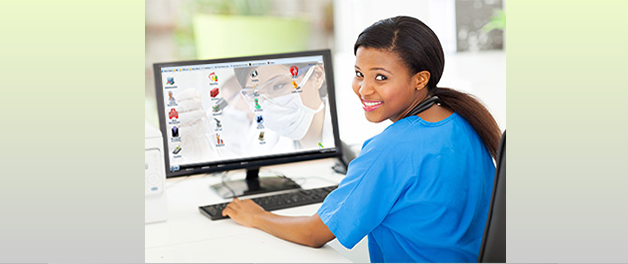 Sanitas™ comes with a Electronic Health Record modules that are the easiest to use in the market. It offers a revolutionary approach that breaks away from the outdated, complicated and traditional EHR/EMR model.
It provides powerful, practical and fully customizable features that are designed to deliver the best solution for you and your practice while making implementation easy and cost effective.
The modules that form the EMR are as follows: Patient Registration, Appointment Scheduler, Clinician, Laboratory & Imaging. They provide physicians with powerful, yet practical and fully customizable features such as: Physician Adaptive Documentation, 100% Secure 24/7 Web Access, E-Prescribing with Drug Interaction, Interactive Workflow Module, Realtime Dashboard & Reporting, Intelligent Disease Management, Appointment Scheduler, SMS Based Prescription Reminders, Biometric Identification, Embedded ICD-10 Coding & Detailed Audit Logs.
BILLING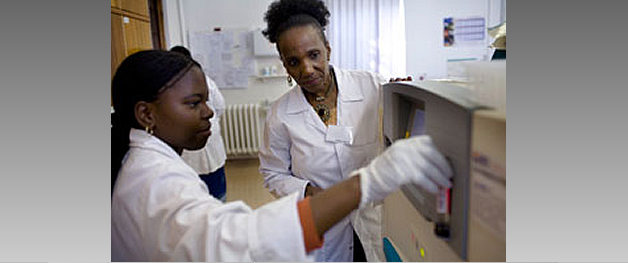 Sanitas™ coordinates inpatient and outpatient billing for hospitals. It gives your front- and back-office staff the tools they need to streamline billing and collection processes, reduce payor denials and minimize account receivable days. Sanitas™ features support billing staff throughout the hospital, helping you improve your financial performance and encouraging excellent patient service.
Sanitas™ produces accurate claims, allows paperless collection processes and streamlines data entry. Your billing office can easily track revenue from individual billing entities, departments or organizations. Generated clean, accurate claims by the system result in prompt and accurate reimbursement.
Sanitas™ comprehensive reporting tools allows management to analyze financial performance, leading to more informed operational decisions.
ANALYTICS & INSIGHTS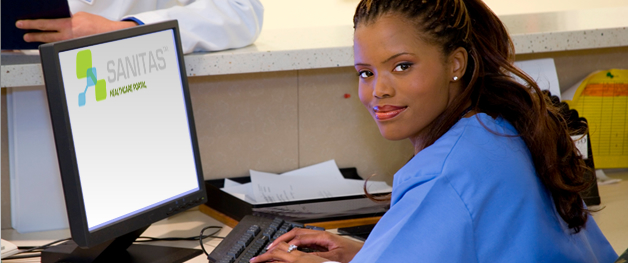 Sanitas™ provides solutions that integrate data from across your organization to help analyze dependencies, trends and patterns. We help you identify bottlenecks and areas of concern from a high-level perspective, to your patient's detailed information. Sanitas™ takes the guesswork out of your organization's clinical and financial performance.